At Firstpoint Flooring, we work with shops, businesses, schools, universities, hospitals, and public sector organisations to supply and install all types of carpet, vinyl, and linoleum flooring solutions from the world's leading manufacturers. Our business was founded in 2012 to provide a fast and efficient commercial flooring service to customers in and around Glasgow, and we have since expanded to work with businesses throughout Ayrshire and the West of Scotland, as well as Edinburgh and the east of the country.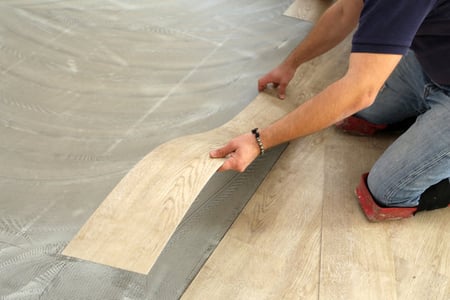 We supply a bespoke service that includes advice on the best flooring products for your premises, supply, installation, and after sales care – with ongoing maintenance contracts available to keep your flooring in peak condition and ensure the best long-term value for money. We provide:
Commercial laminate flooring
We are also fully accredited carpet suppliers and fitters.


Who We Work With
Our customers include leading property management companies, universities and schools, hospitals, and government projects, but we are happy to work with any commercial venture to provide a cost-effective and durable flooring solution for any type and size of premises. Our focus is high-performance flooring solutions for organisations that expect a high volume of foot traffic, including conference centres, hotels, and busy shops.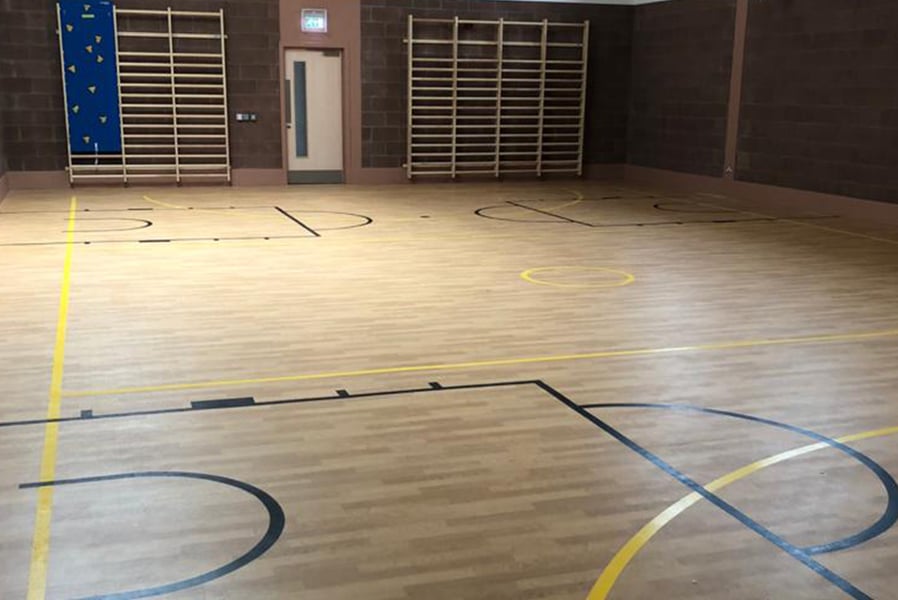 All flooring requirement are catered for, including:
New leases and property acquisitions


Refurbishments and fit-outs


New build properties
Our Commercial Flooring Suppliers
We are proud to work with some of the leading suppliers in the commercial flooring sector. Please follow the links below for information about our lead suppliers, and please don't hesitate to get in touch with any questions: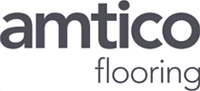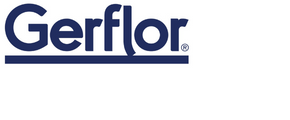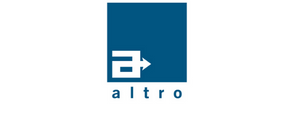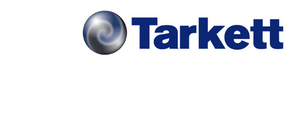 Our flooring solutions are designed to provide optimum quality and durability for our customers, with a service life of at least 10 years with minimal maintenance, and the ability to withstand high traffic without exhibiting excessive wear and tear or damage.
Find out more:
If you are involved in procurement, property development, facilities management, or building operations in any capacity, and are looking for high-quality commercial flooring contractors in
Glasgow
, we'd be delighted to hear from you. Please call us today on 01292 892063, or [click here] to request a site visit to assess your needs.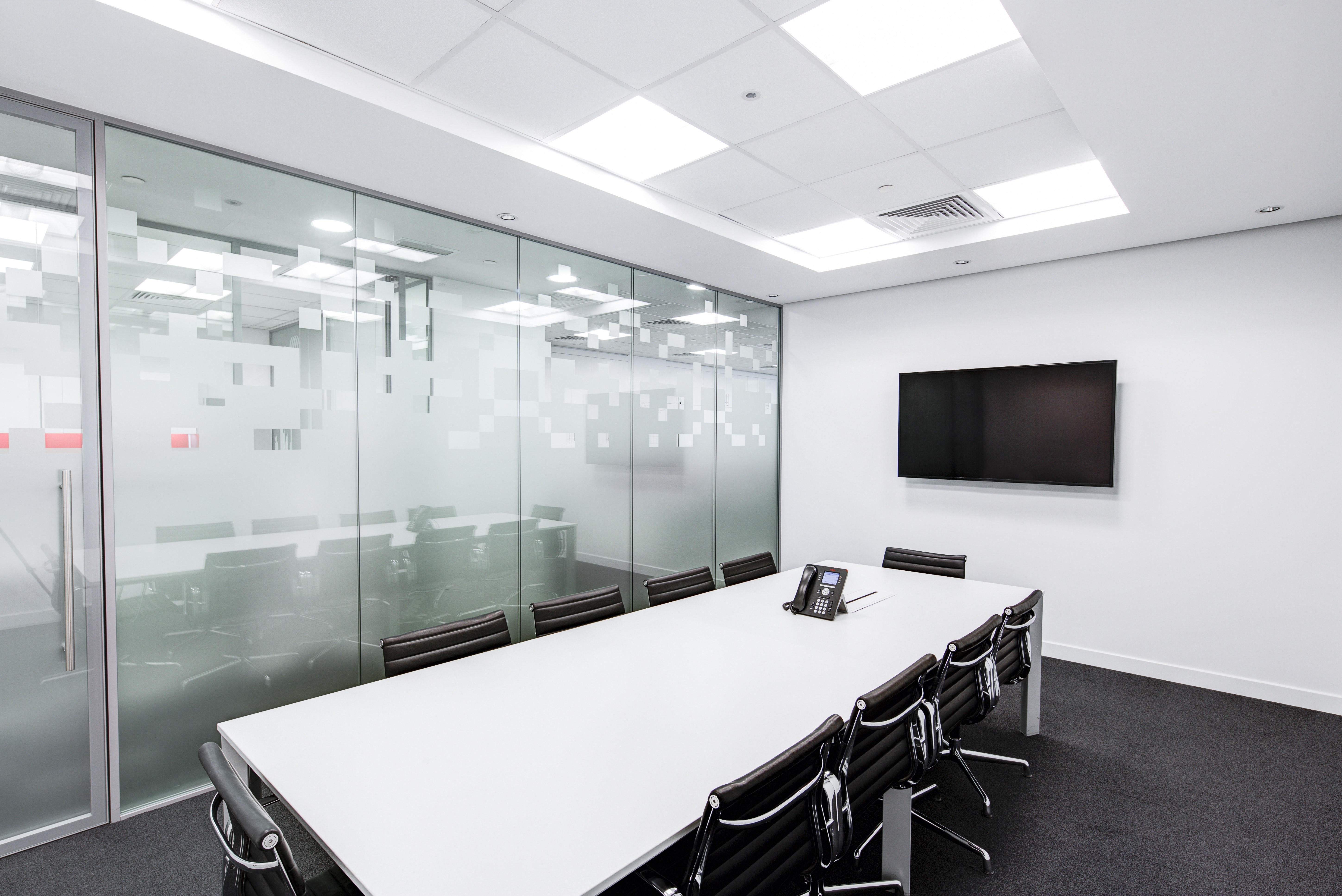 When you're designing your office space, there is so much to take into consideration. You may be so busy thinking about the layout of your space and considering colour theory that you forget how...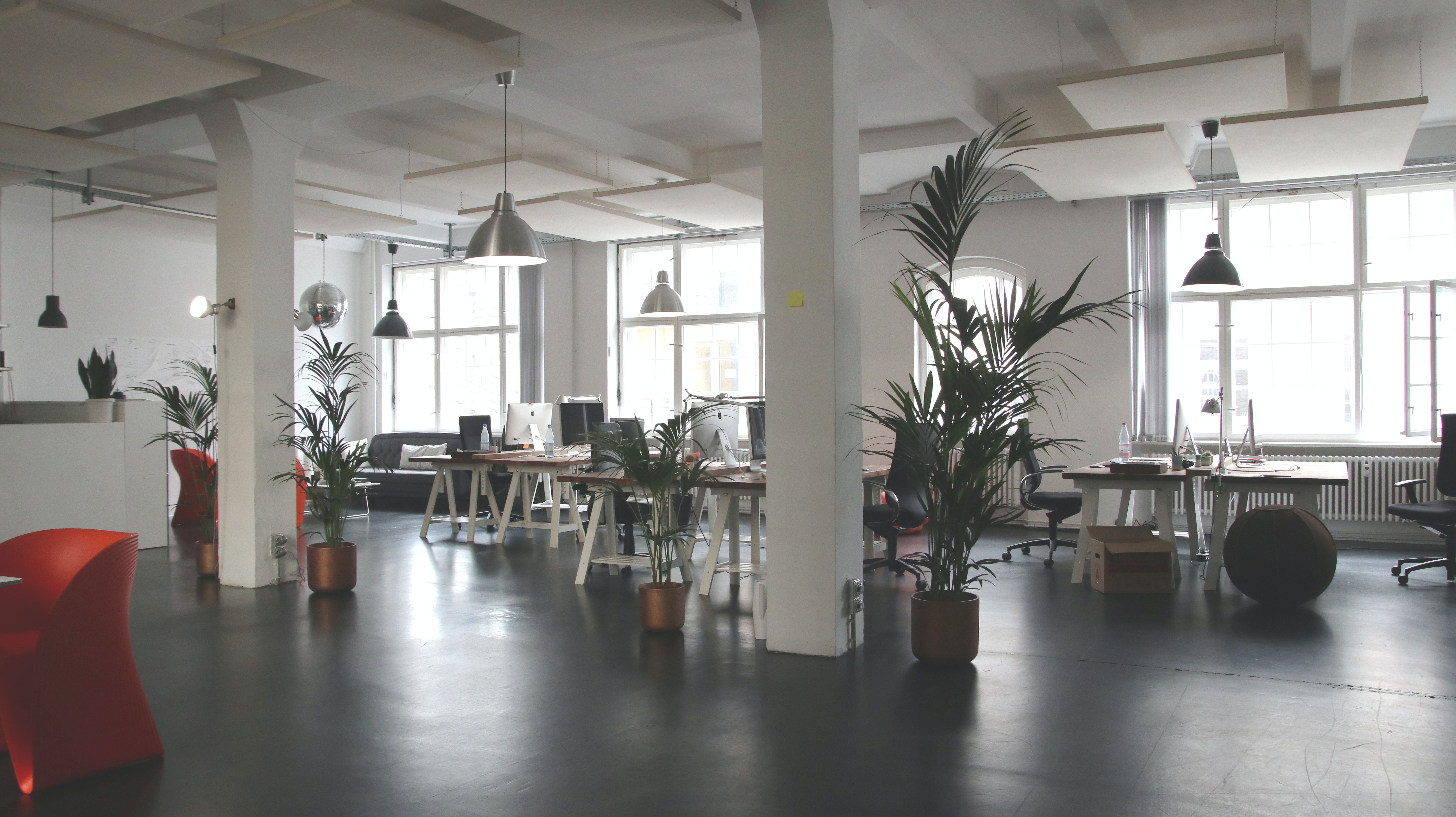 Selecting flooring material for your facility can feel like a large undertaking. Considering the maintenance requirements should be one of the major factors in your decision, as these play a big part...