Firstpoint Flooring are commercial flooring specialists, providing a range of attractive and heavy-duty carpet tiles to customers in the hospitality, retail, and educational sectors across southern Scotland. We work with several market-leading carpet tile manufacturers – including Miliken, Interface, Burmatex, and Heckmondwike, to give our customers the highest standards and level of choice within their budget and timescale, and are committed to complete customer satisfaction with every installation.
We offer competitively priced carpet tile options for every type of application, including busy areas that experience high levels of foot traffic.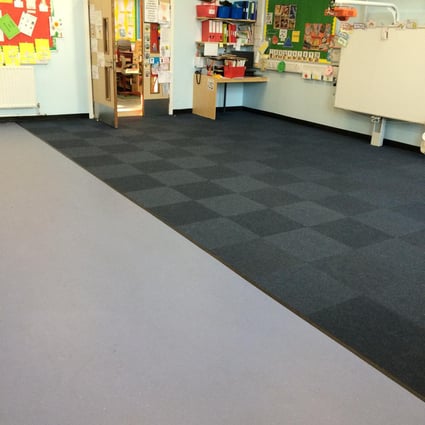 Carpets are available in either rolls or tiles, and carpet tiles are simply squares of carpet with a non-woven primary backing and a composite vinyl or fibreglass secondary backing for added strength. Many commercial carpet tiles are treated with an antimicrobial agent to make them easier to clean.
While both carpet tiles and rolls have their uses in commercial flooring, there are several reasons why some organisations choose carpet tiles:
Versatility – Carpet tiles can simply be slotted together to fill any configuration of space, and it is far easier to do so than cutting a rolled carpet to shape, especially when covering large rooms.


Easy maintenance – If a carpet tile becomes stained or damaged it can simply be swapped out without having to refurbish or replace the entire carpet.



Cost-effective –

Most carpet tiles come in standard 50 x 50 cm squares, making them easy to store and cheap to transport, and reducing waste during manufacturing. This makes carpet tiles an extremely cost-effective option for commercial flooring.



Resilient –

Carpet tiles are frequently chosen for their durability and ability to withstand heavy foot traffic in busy areas. Carpet tiles are a tough, high performance flooring option at an attractive price.
Please get in touch today to find out more about our range of quality commercial flooring systems, which include carpet tiles, acoustic/insulated flooring, linoleum flooring, and vinyl flooring. As one of Scotland's leading flooring contractors for large-scale commercial projects, we can help you find the best flooring solution for your project and give you peace of mind in the quality of your flooring products, installation, and after sales support.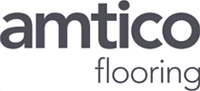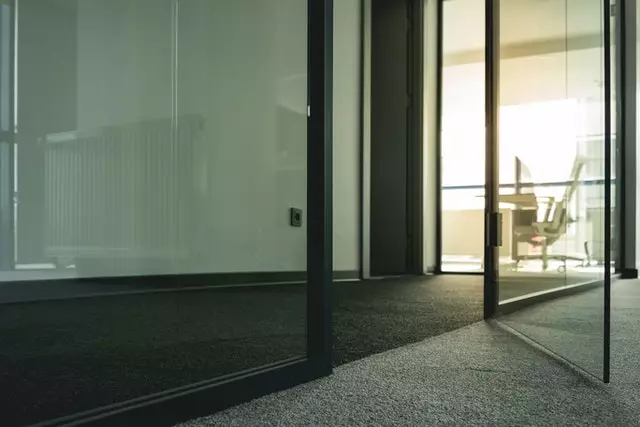 When you are creating your ideal office space, there is so much to think about. One of the most important (and often underrated) considerations is choosing the right kind of flooring. But how can you...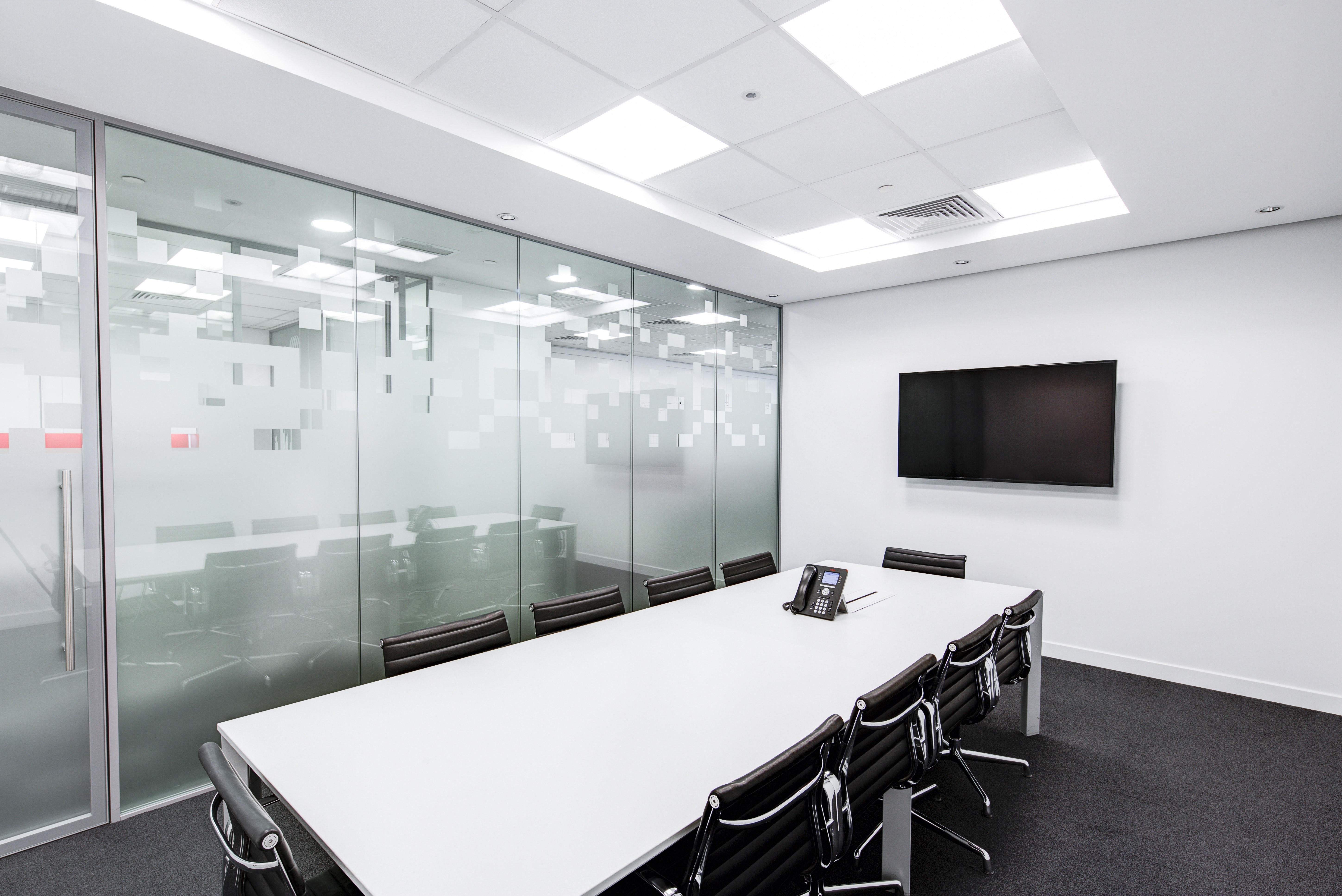 When you're designing your office space, there is so much to take into consideration. You may be so busy thinking about the layout of your space and considering colour theory that you forget how...