At Firstpoint Flooring, we work closely with our customers to guarantee the highest standards of quality assurance through all stages of the process, from measuring up, to layout design, product selection, delivery, and installation.
Our goal is to deliver you the very best flooring solutions for your business on time and on budget, with a wide selection of flooring products and materials, and the flexibility to carry out a fast and stress-free installation within your timescales.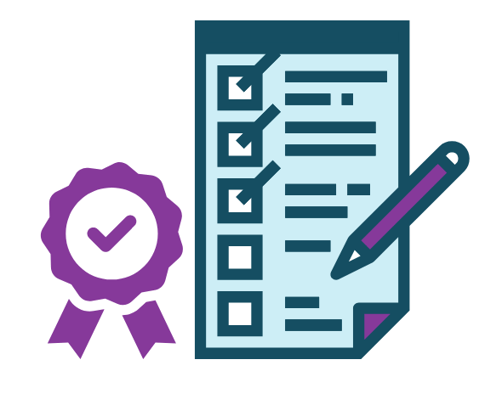 1) Value for money: Using our extensive market contacts, we provide our customers with the best value material and product options to fit their budget and availability window, whilst providing an unbeatable return on investment.
2) Rapid delivery: We can source flooring products at short notice and expedite express delivery to site, often within hours of placing your order, making our service ideal for emergency repairs and maintenance.
3) Flexible installation schedule: We respect the needs of your employees, service users, and customers when arranging installations, and therefore offer our clients the flexibility of an installation within normal working hours, or early mornings, evenings, weekends, or public holidays. Whatever suits you the best.
4) Professional installation team: Our professional commercial flooring contractors are trained to deliver a fast and efficient installation on your site, with the following customer service pledges:
Excellent installation quality with no defects

Turn up on time and finish according to schedule

Transparent communication about the progress of your installation and any delays

Rigorous commitment to health and safety on site during the works

Professional, respectful, and tidy conduct on-site, with thorough clean-up after completion

Systematic handover process with completion documentation and sign off sheet
5) Health and safety: Poor quality and badly installed flooring can create slip and trip hazards. We guarantee the highest quality of flooring materials to resist wear and tear and avoid the chips and damage that causes a trip risk. We also advise customers on the best nonslip safety flooring for their application, to avoid a slippery and dangerous surface, and enable easy cleaning and maintenance.
Speak To Us
If you'd like to find out more about our quality assurance policies, and what sets us apart from other commercial flooring companies, please give us a call today, or click below to request a quote.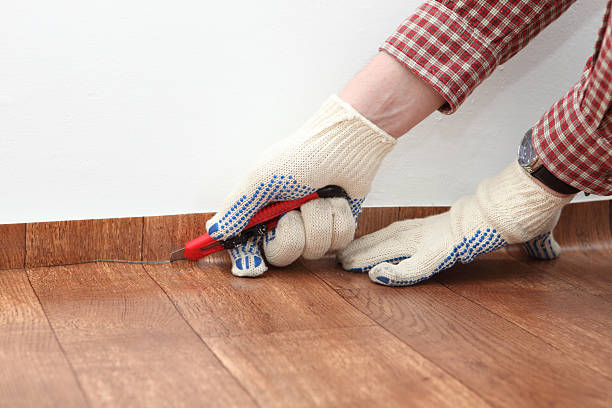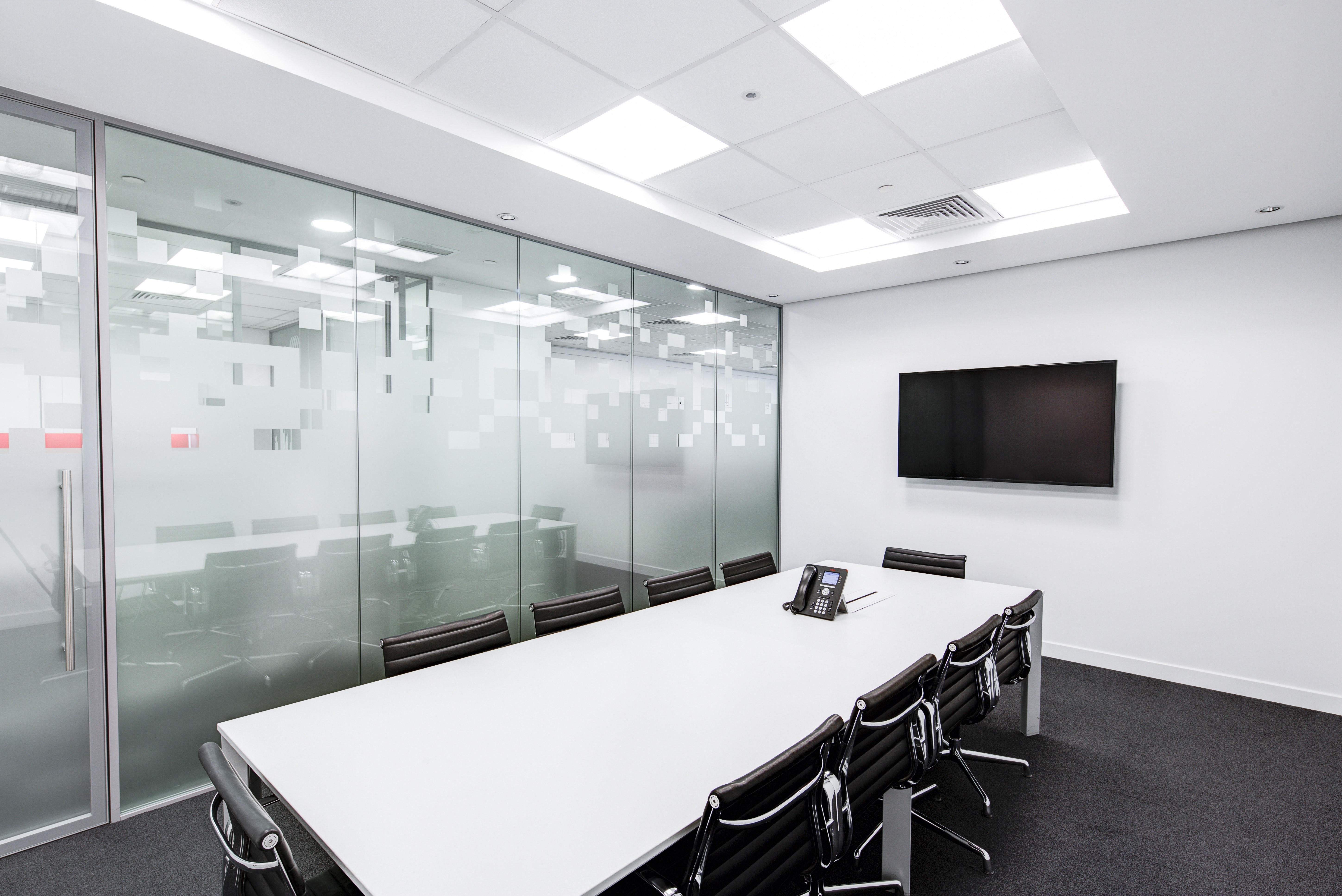 When you're designing your office space, there is so much to take into consideration. You may be so busy thinking about the layout of your space and considering colour theory that you forget how...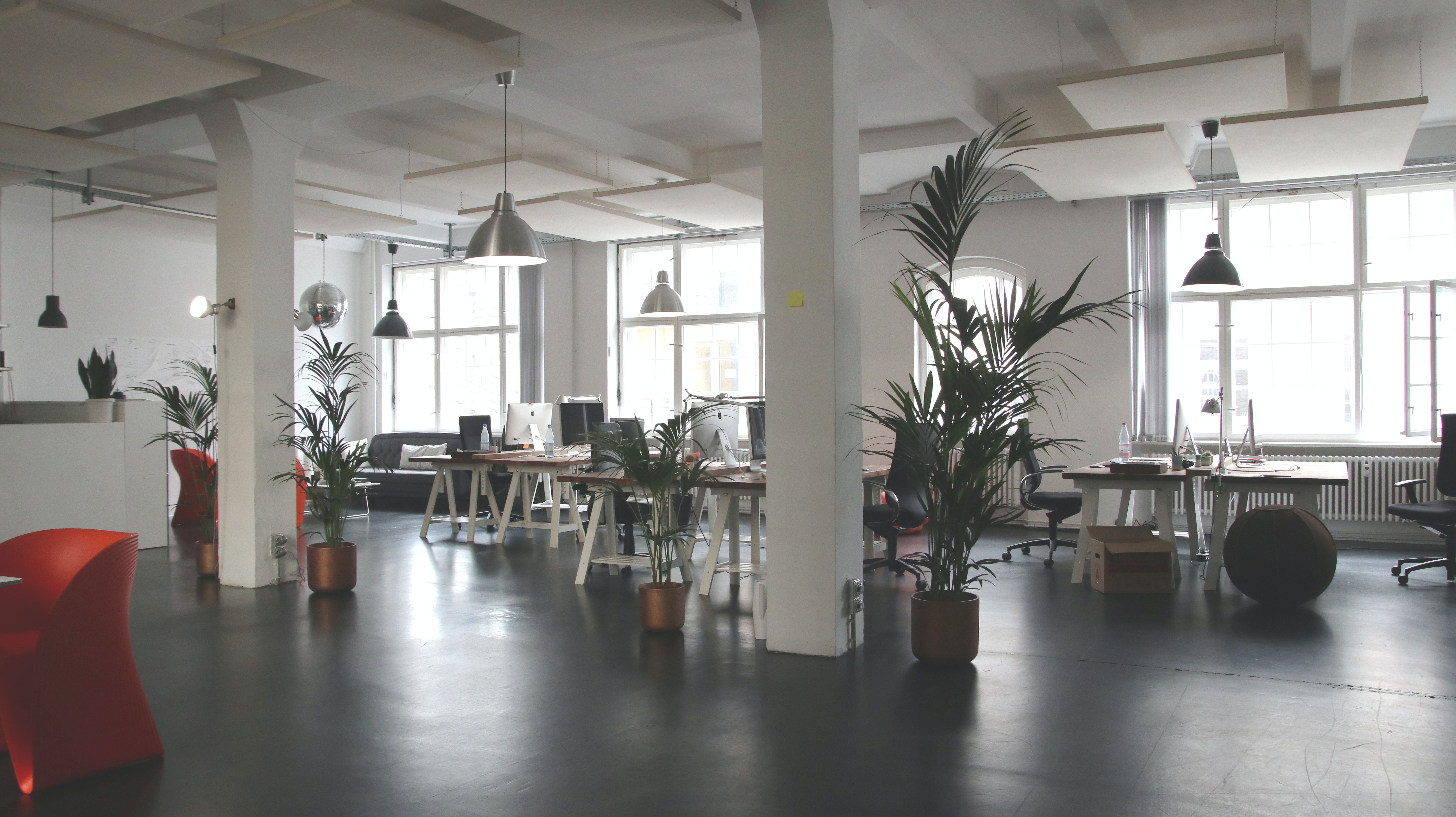 Selecting flooring material for your facility can feel like a large undertaking. Considering the maintenance requirements should be one of the major factors in your decision, as these play a big part...