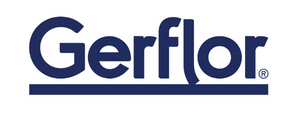 At Firstpoint Flooring, we help customers deliver on their project objectives through a wide range of quality flooring products to meet any budgetary, safety, and sustainability requirement. As Gerflor-approved stockists and fitting specialists, we provide high performance vinyl and linoleum flooring systems for public buildings, sports facilities, schools, and offices, complete with design consultancy, installation, and after sales support.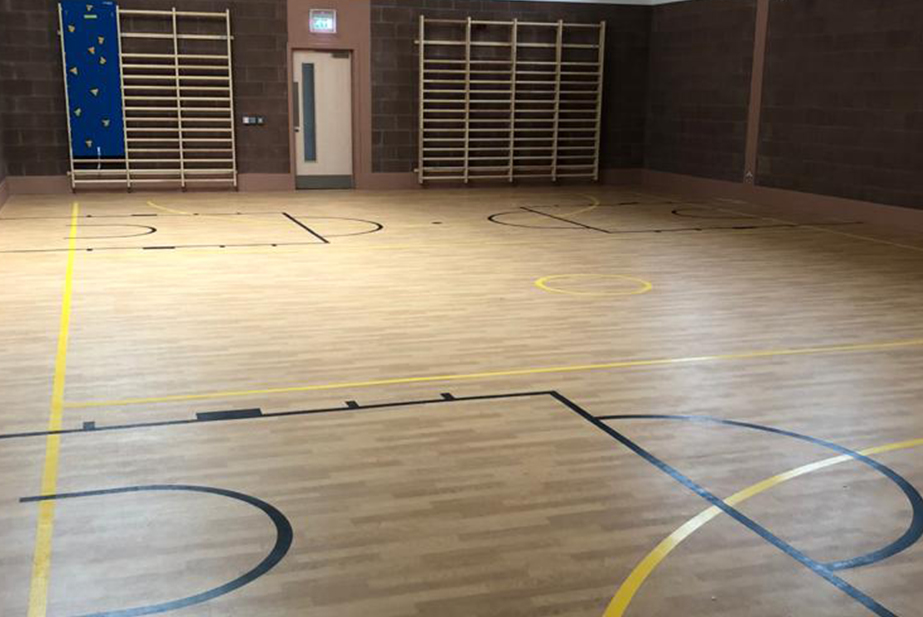 Gerflor is one of the global market leaders in vinyl flooring, with manufacturing bases in over 100 countries, including the UK. Gerflor produce a variety of highly technical specialist flooring solutions for various industries, including professional and amateur sport, healthcare, retail, hospitality, and the commercial sector. Each product combines strength with beauty and sustainability, and Gerflor luxury vinyl tiles are as suited to the boardroom and the restaurant as they are to the gym or the shop floor.
We are drawn to Gerflor by their consistent commitment to product quality and their respectful approach to manufacturing standards and sustainability – an ethos we share at Firstpoint Flooring. It is our pleasure to be able to provide the full Gerflor range of decorative and functional flooring solutions as part of our customer offering, giving the greatest range of choice to suit every budget.
Our Gerflor Products Include:
LVT (luxury vinyl tile) flooring
Safety flooring
Homogenous flooring
Heterogeneous flooring
Imitation wood and textile patterned flooring
Premium carpets
High performance carpets
Hygiene-rated flooring for clean rooms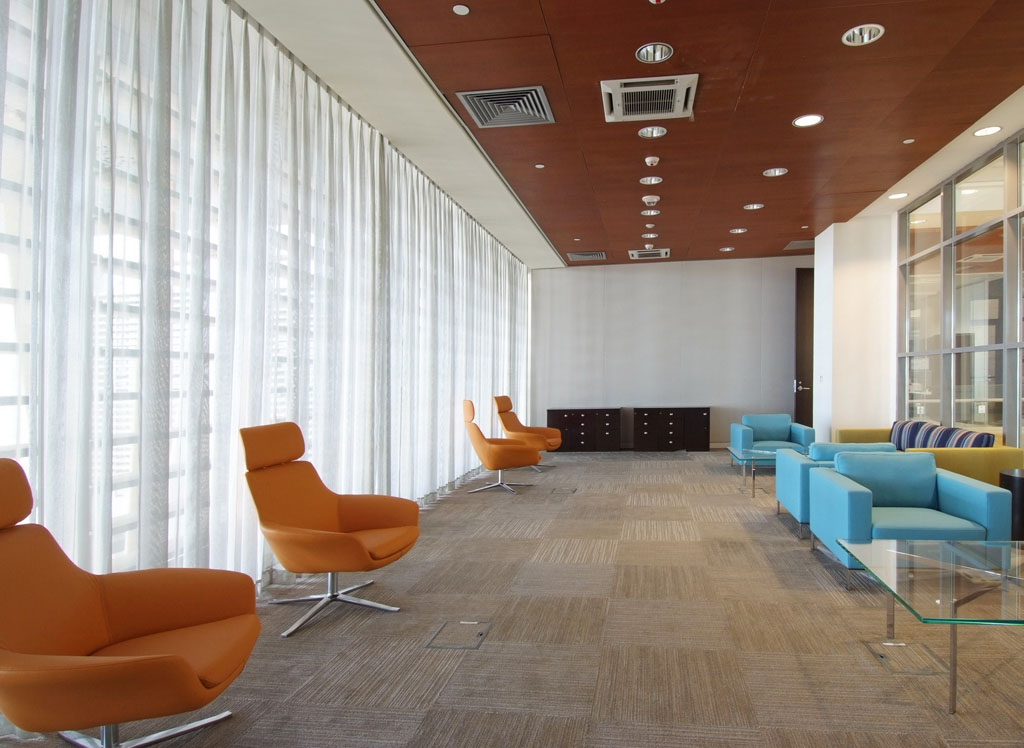 Gerflor Vinyl Flooring Products And Installation From Firstpoint Flooring
To find out more about Gerflor and the other premium suppliers we work with at Firstpoint, or to discuss a flooring consultation or fitting with one of our team, please call 01292 892063 today, or click below to request a site visit. We work with your team to provide advice on the best flooring solutions for your premises, a full installation service – including bespoke design and project management – and long-term maintenance and after-care.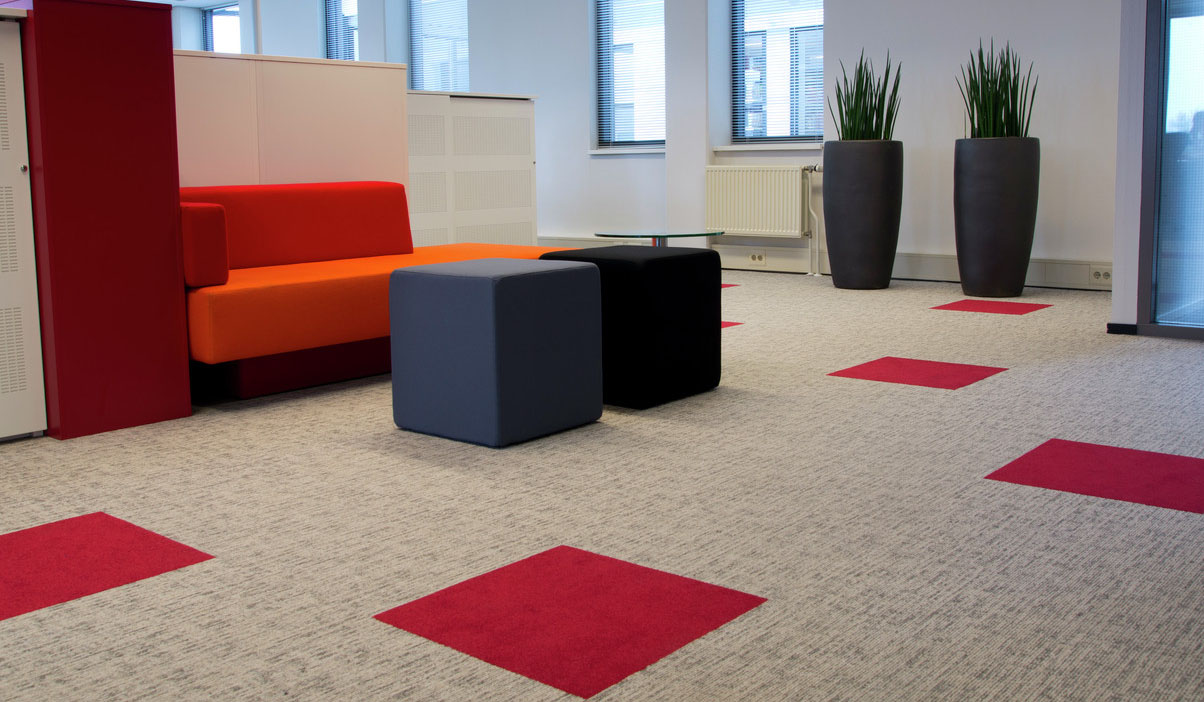 If you're responsible for choosing flooring for a high traffic area, you'll likely be looking for an option that's safe, cost-effective, and hard-wearing.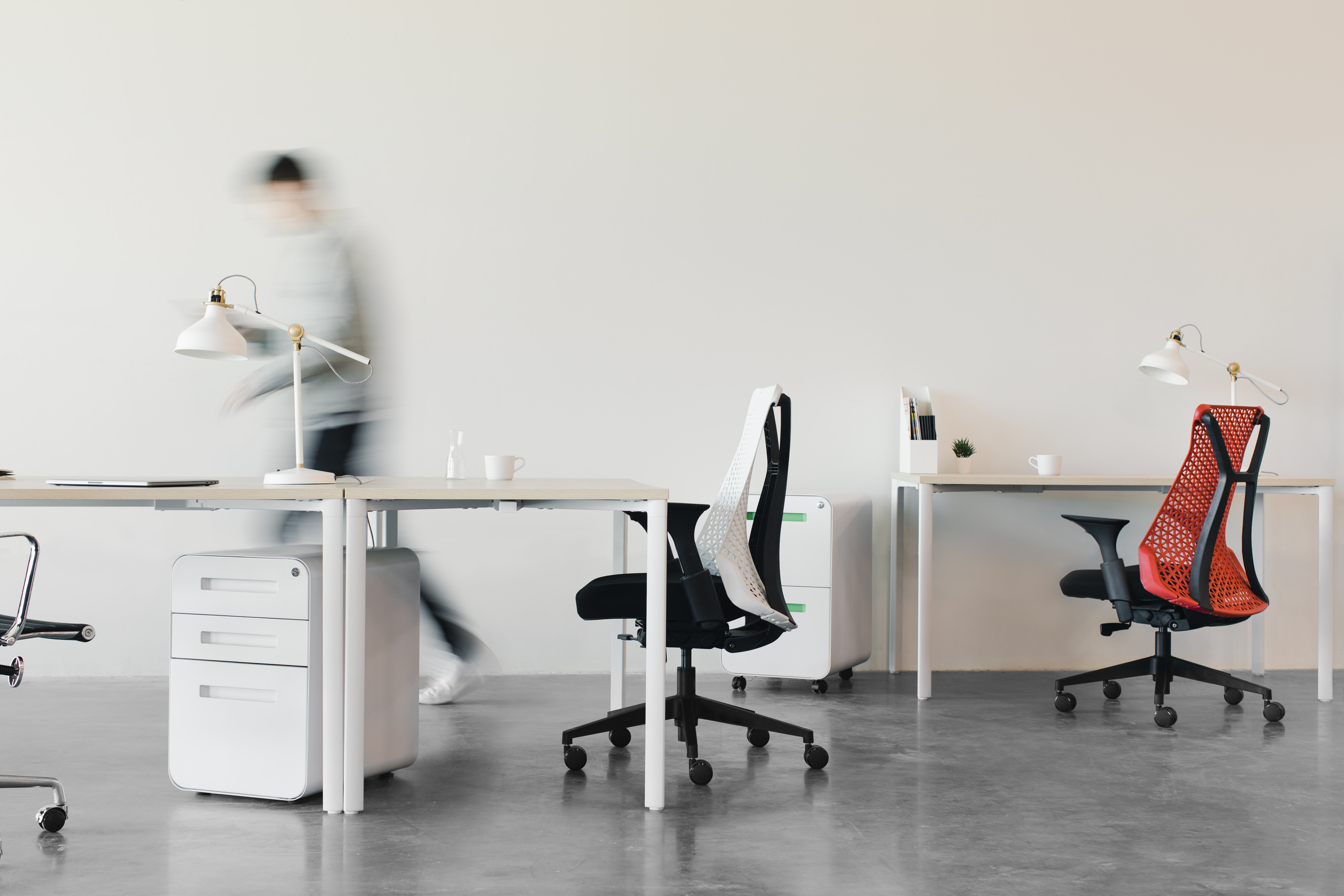 Different types of carpet tiles have different benefits and lifespans.