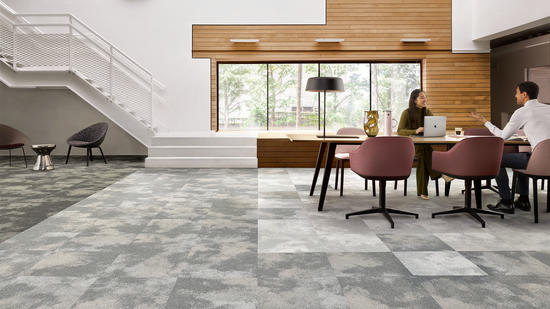 Tarkett are an established name in professional flooring products, with a 140-year history of innovation in flooring design, and a reputation for quality, integrity, and environmental sustainability. Tarkett produce a range of durable and resilient floor products tailored to the needs of specific industries, including hospitals and healthcare providers, retail businesses, educational facilities, hotels and restaurants, offices, and sports/leisure facilities.
Each product is designed with performance characteristics that meet the challenges of each sector, including static control products, acoustic/sound insulation flooring, and nonslip floor coverings for wet rooms and food preparation areas.
Tarkett have an admirable commitment to eco-friendly production methods and ethical trade practices, extensively using recycled materials in their products, and drawing attention to sustainable supply chains that reduce waste and treat both suppliers and manufacturers fairly.
Tarkett LVT Flooring From Firstpoint Flooring
We are proud to offer the entire catalogue of Tarkett commercial flooring products as part of our commercial flooring service, giving customers access to a varied and hard-wearing selection of carpets, luxury vinyl tiles, linoleum floor coverings and an extensive range of accessories.
Carpet rolls
Carpet tiles
Vinyl flooring (homogenous and heterogeneous vinyl options available)
Cushioned flooring
Antistatic flooring
Specialist accessories, including underlay, skirting, and welding rods
Firstpoint Flooring provide a holistic commercial flooring solution, helping customers make the best choice for their performance needs and budget, and guiding them through the design, delivery, and installation process. To find out more about Tarkett flooring and our other supplier partners, please call us today on 01292 892063.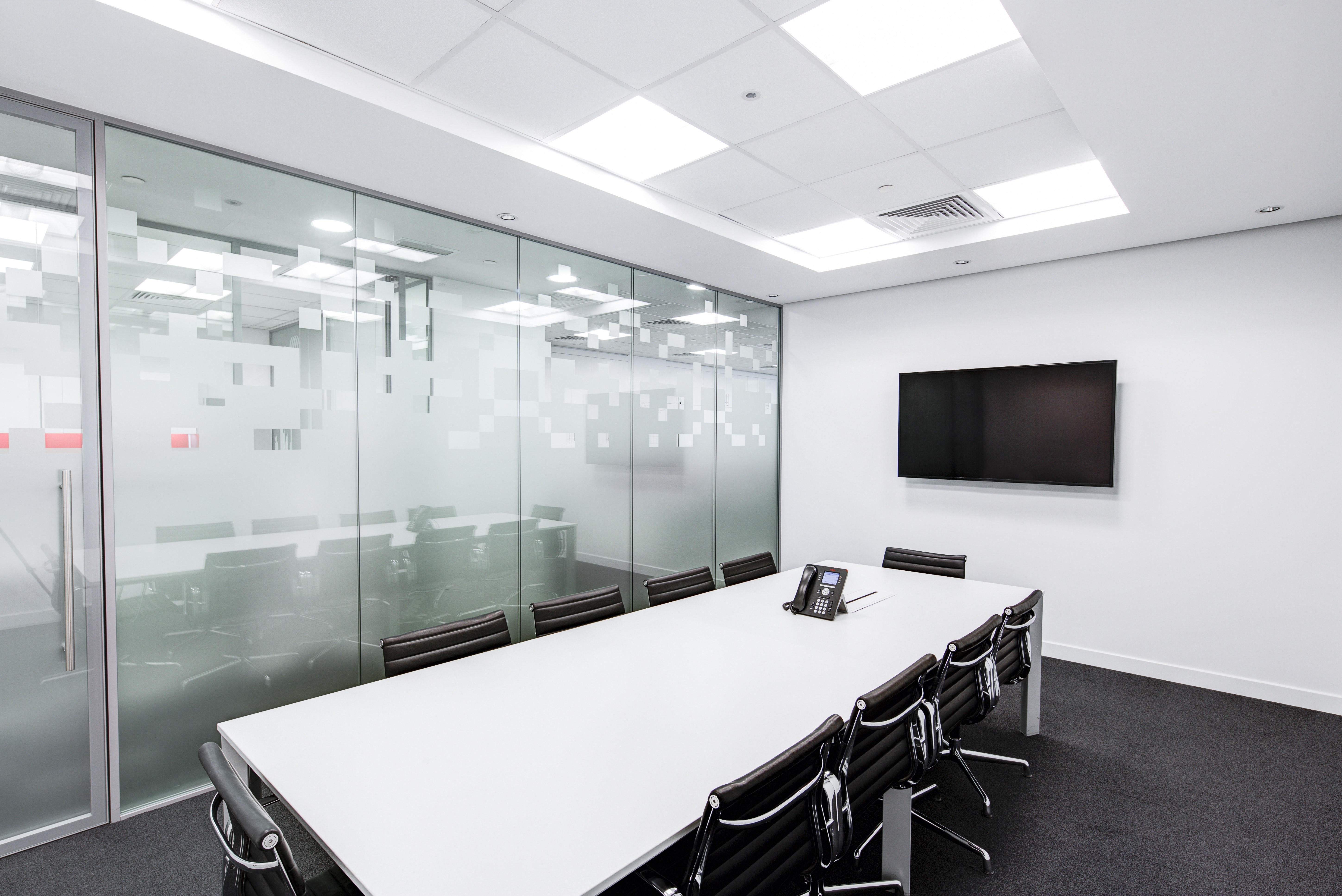 When you're designing your office space, there is so much to take into consideration. You may be so busy thinking about the layout of your space and considering colour theory that you forget how...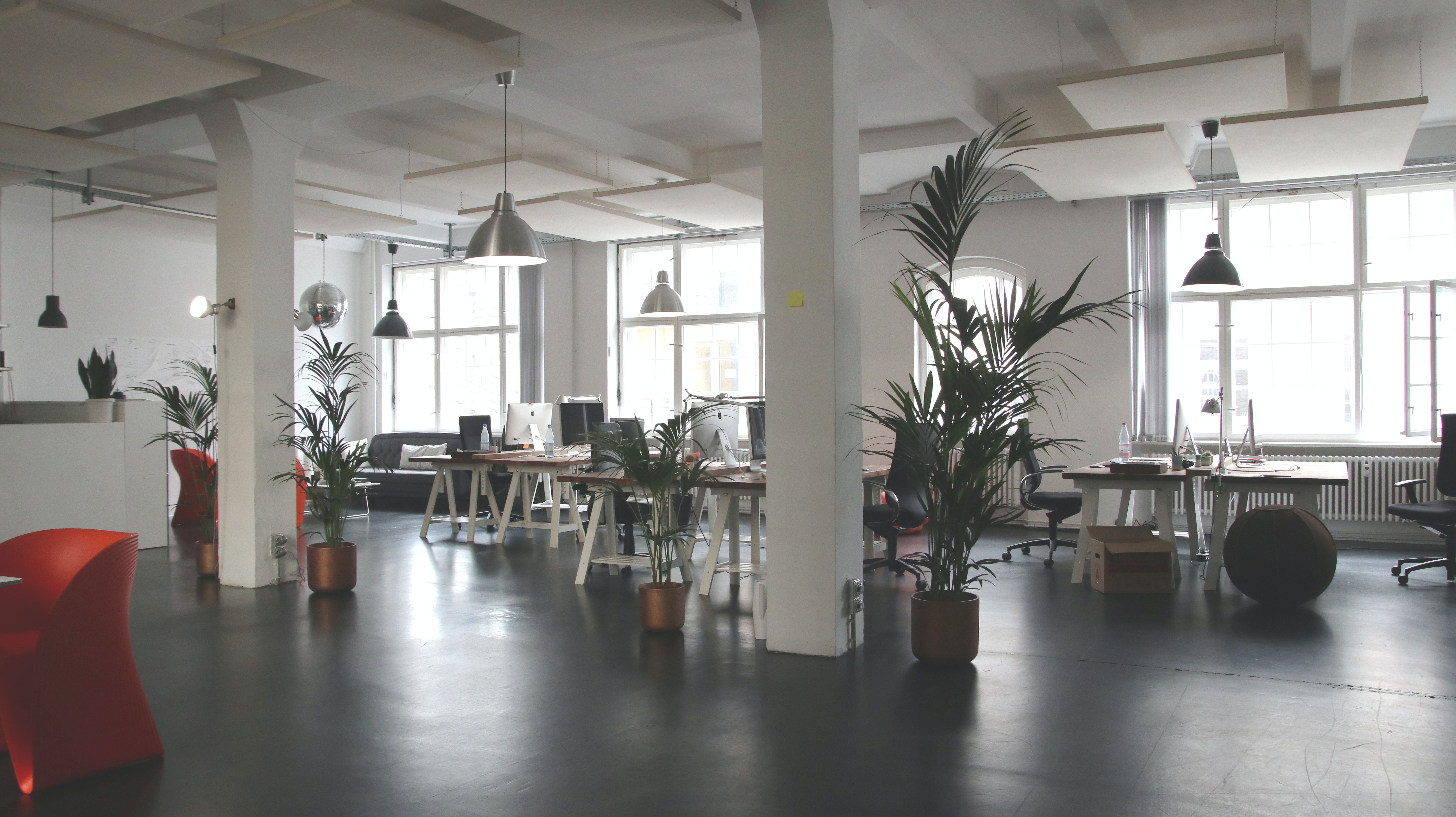 Selecting flooring material for your facility can feel like a large undertaking. Considering the maintenance requirements should be one of the major factors in your decision, as these play a big part...