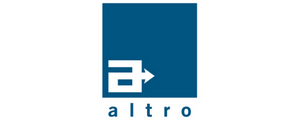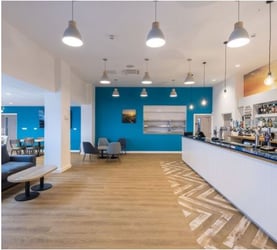 Altro are a leading manufacturer of floors, wall cladding and door panels, with an innovative catalogue of easy-fit solutions that make their products ideal for large-scale flooring installations in commercial buildings. Their commercial products include resilient nonslip vinyl flooring for kitchens, wet rooms, showering areas, and leisure centres, as well as heavy duty floors for busy shops, offices, and walkways.
Altro flooring systems are designed for comfort and durability, with an excellent level of acoustic insulation and underfloor cushioning that makes it easy for people to walk on – while simultaneously reducing impact damage from repeated foot traffic.
Altro floors come in a huge range of colours and realistic wood design options, providing great design flexibility when matching your flooring to your organisational branding. Innovative additions to their catalogue include the award-winning Altro adhesive-free sustainable floor range, which reduces installation time and makes replacing individual tiles a quick and straightforward process.
Altro Flooring Products From Firstpoint Flooring
We are delighted to offer the complete Altro range of vinyl and linoleum floor products as part of our bespoke commercial flooring service. Whatever your design vision and safety requirements for your flooring, Altro combine a stylish appearance with rigorous safety and durability, adding up to an excellent return on investment.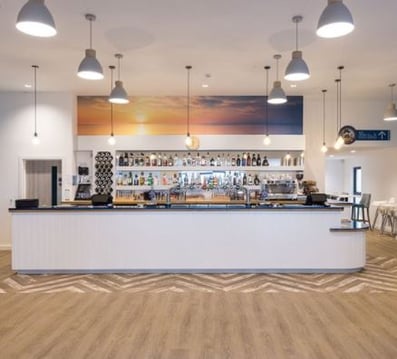 Please get in touch today with one of our flooring advisors to find out more about the Altro range, and how it can complement your flooring system. To arrange a free site visit from one of our contractors or to request a quote, please click below, or call 01292 892063 to speak with one of our advisers directly.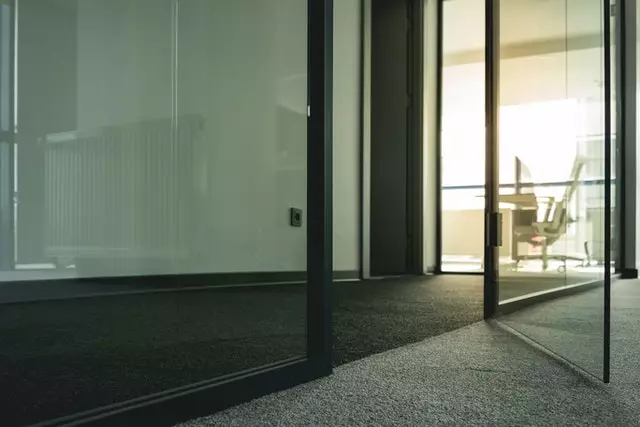 When you are creating your ideal office space, there is so much to think about. One of the most important (and often underrated) considerations is choosing the right kind of flooring. But how can you...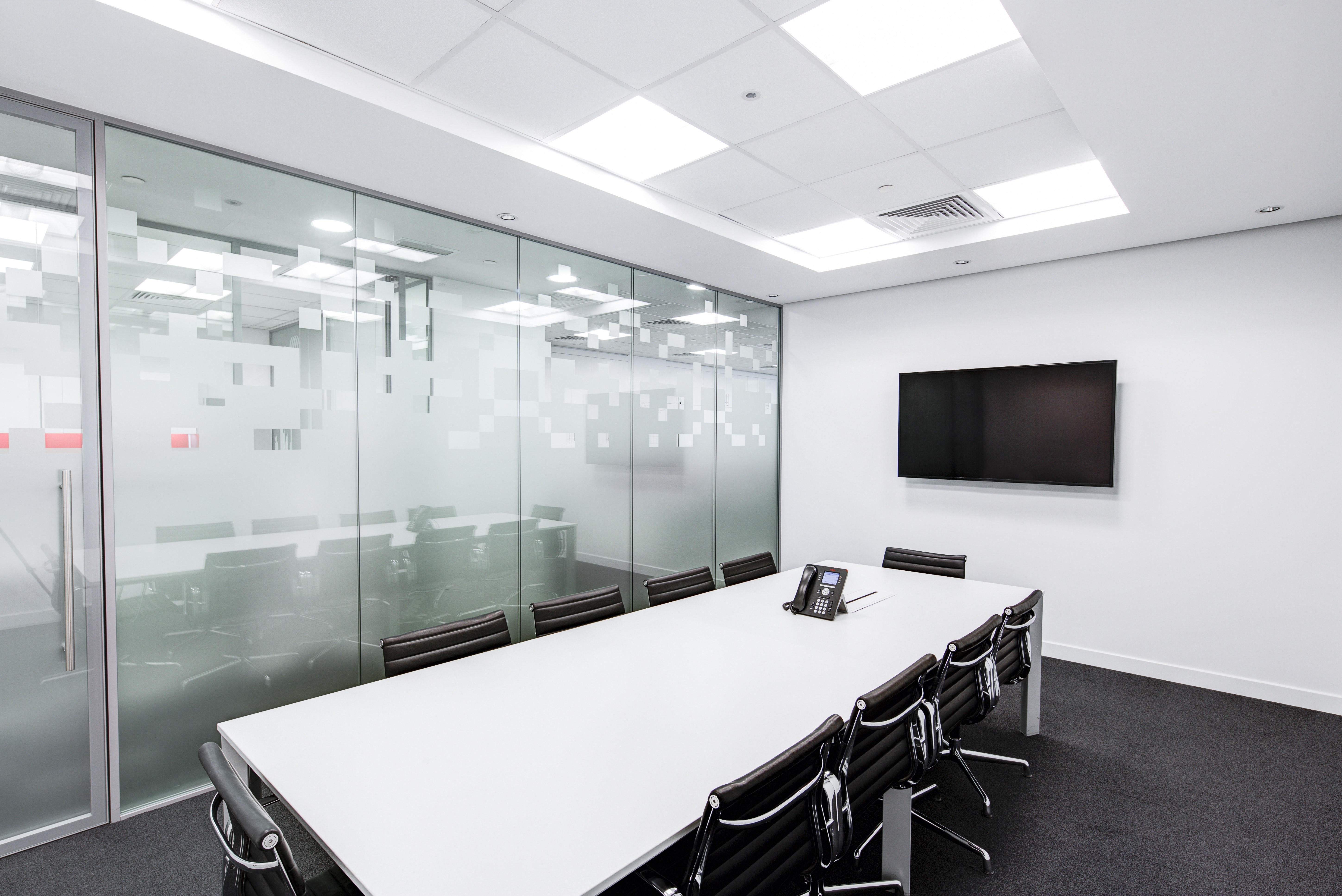 When you're designing your office space, there is so much to take into consideration. You may be so busy thinking about the layout of your space and considering colour theory that you forget how...