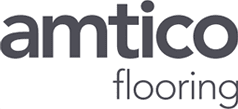 Amtico are a premium flooring designer and manufacturer based in the UK, with 50 years' experience producing vinyl flooring tiles for homes, workplaces, and hospitality venues. Their products are attractive and sustainably produced, with a quality guarantee that ensures a long service life. Firstpoint Flooring are proud to be Amtico-approved stockists and flooring contractors in Glasgow, Ayrshire, and Edinburgh, so please get in touch today to find out more.
Amtico Vinyl Flooring – the last word in elegance, luxury, and sustainability in commercial flooring
Amtico's corporate motto is 'enhanced by nature, formed by Amtico' and this sums up the design and manufacturing philosophy behind their flooring products. Amtico LVT (luxury vinyl tiles) stand out from many of their competitors in their realism and faithful replication of natural organic patterns found in various hardwoods.
The tiles are available for loose lay installation and allow a wide range of attractive geometric patterns, making them suitable for work areas, restaurants, hotel lobbies, and many other spaces where an eye-catching flooring pattern is a key part of the design.
Amtico Carpets
Amtico also produce an attractive series of contemporary carpet designs for both hard wearing and luxury applications, with a variety of striped and grained patterns. Amtico carpets perform well in high traffic areas, are easy to clean, stain resistant, and retain their colour well against UV light.
Karndean Or Amtico Flooring?
Karndean and Amtico are the two market leaders for premium soft flooring products, so it's common for organisations to consider Karndean vs Amtico as an either/or choice. Is one manufacturer genuinely better than the other? This is ultimately a question for customers to decide but, as far as we are concerned at Firstpoint Flooring, both Karndean and Amtico produce first-class flooring products for commercial premises, and we are delighted to be able to stock both as part of our product offering.
Our flooring contractors provide a bespoke service for each customer to suit their unique performance needs, safety requirements, availability, and budget, so we are happy to go through the pros and cons of Amtico and Karndean for your particular circumstances, and maybe introduce you to other leading suppliers you may not yet be aware of. Of course, with a truly bespoke solution, it is possible to incorporate both Amtico and Karndean products within your premises if this is what you want, and as an independent flooring contractor, we are free to give you impartial advice about the best solution for your needs.
Amtico Flooring In Glasgow, Ayrshire & Edinburgh From Firstpoint Flooring
Firstpoint Flooring specialise in bespoke Amtico flooring installations for businesses and public organisations in and around Glasgow, Ayrshire, and Edinburgh. We are happy to stock the full Amtico catalogue of commercial flooring products, and provide a comprehensive flooring design and installation service, covering on-site measurements, choice of materials and flooring types, fitting, and after sales care.
To find out more about the benefits of the Amtico range and how we can help your organisation acquire a long lasting, high-performance floor covering for your premises, please call today.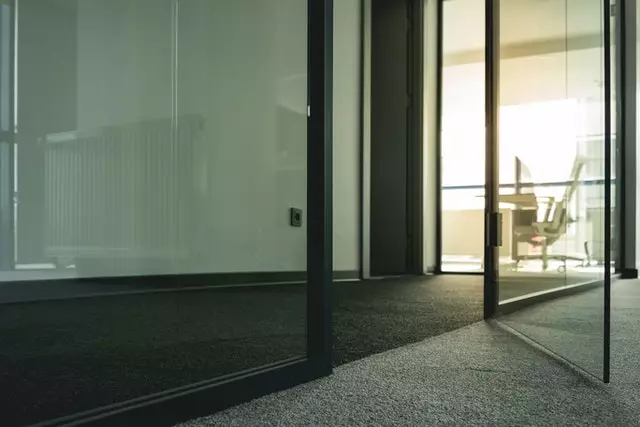 When you are creating your ideal office space, there is so much to think about. One of the most important (and often underrated) considerations is choosing the right kind of flooring. But how can you...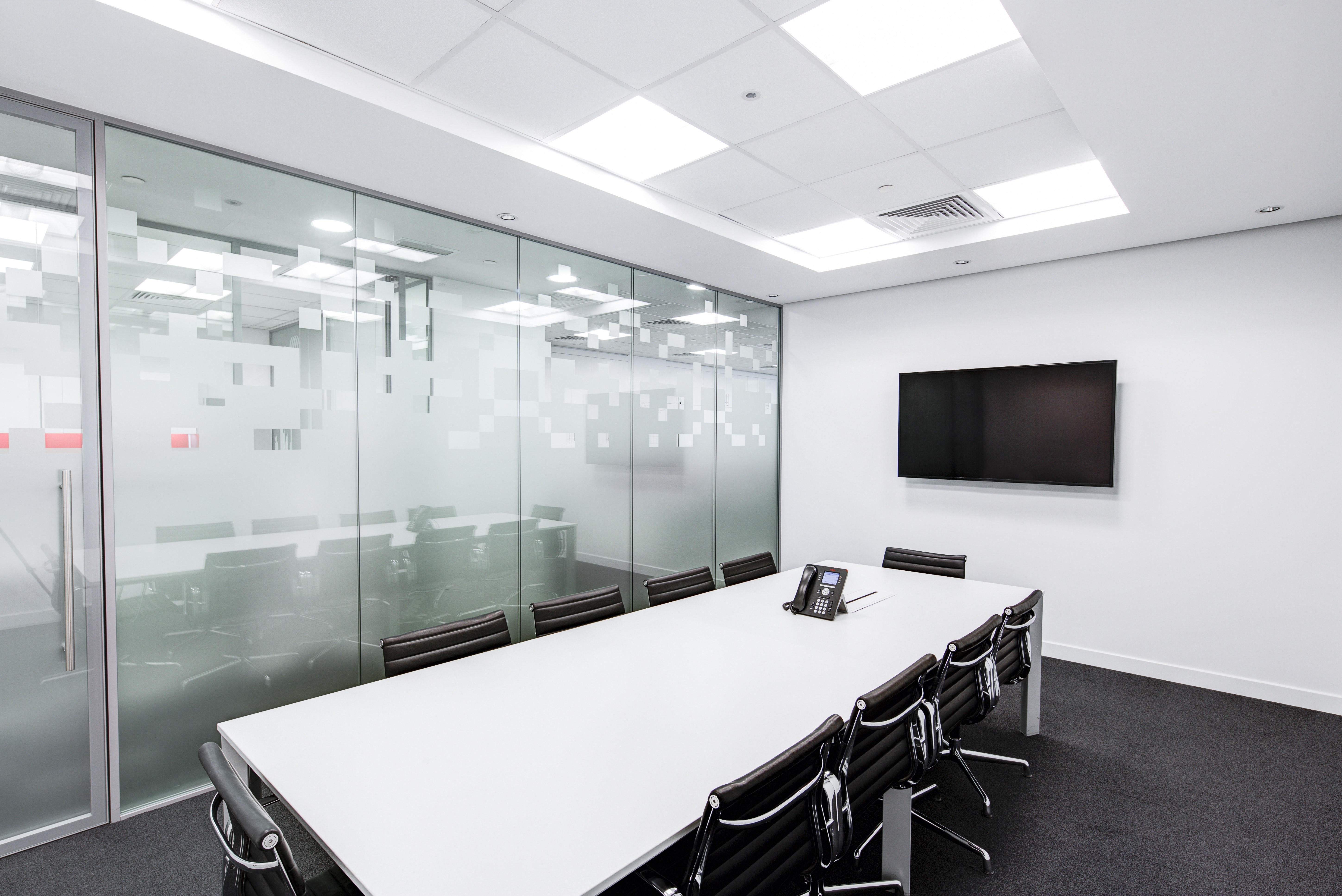 When you're designing your office space, there is so much to take into consideration. You may be so busy thinking about the layout of your space and considering colour theory that you forget how...