Firstpoint Flooring provide high quality linoleum flooring systems for schools, universities, hospitals, retail businesses and offices in and around Glasgow and the south of Scotland. As independent flooring contractors, we work with a range of specialist linoleum flooring manufacturers to provide our clients with a choice of hard wearing products for all types of application.
We are full-service flooring contractors, offering a complete commercial flooring solution that includes:
Personalised consultancy and free evaluation service
A choice of high-quality products, materials, and designs
Surface and sub floor preparation
Fast and convenient installation
After sales support
Ongoing maintenance and repairs
Why Choose Linoleum Flooring?
Linoleum is one of the most popular floor coverings in commercial and public buildings, found in sports halls, cafeterias, gyms, hotel bathrooms, and hundreds of other locations, and there is a good reason for this. As a high-volume floor covering, linoleum is cost-effective, comfortable to walk on, and easily customisable, with an appearance that can be tailored to meet company branding designs or sports-specific floor markings. It is also extremely tough and resilient, resistant to scratches and scuffs, and requiring very little maintenance beyond regular cleaning.
Safety
Linoleum has a natural level of slip resistance that is absent from other synthetic floor types – as evidenced by the squeak you hear on sports and gymnasium floors. This makes it a safe option for schools and high foot traffic commercial spaces where you want to control the slip risk but don't want to install carpet or highly textured flooring.
Hygiene
Linoleum is also a great hygienic option for hospitals, kitchens, and manufacturing facilities, with a tight seal that prevents bacterial contamination, and no divots in the surface for dirt to build up. You can also use any type of commercial detergent with linoleum without damaging the surface.
Style
And finally, linoleum floor sheets can be printed with almost any design, from the appearance of hardwood boards to a tile effect style.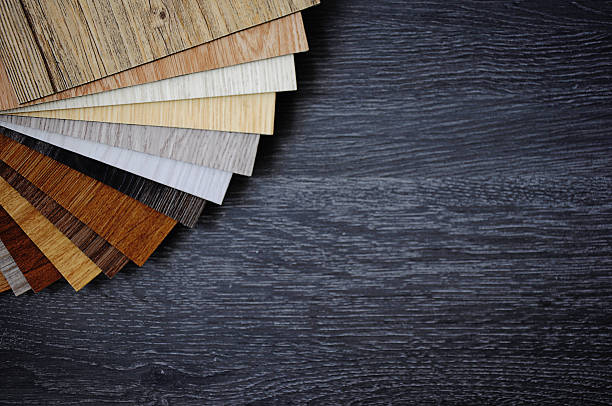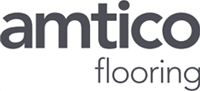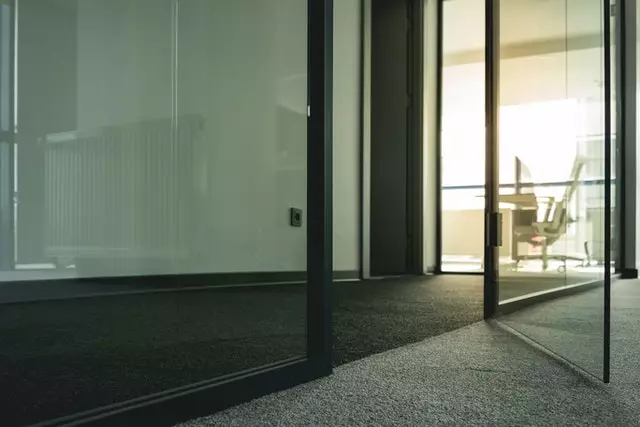 When you are creating your ideal office space, there is so much to think about. One of the most important (and often underrated) considerations is choosing the right kind of flooring. But how can you...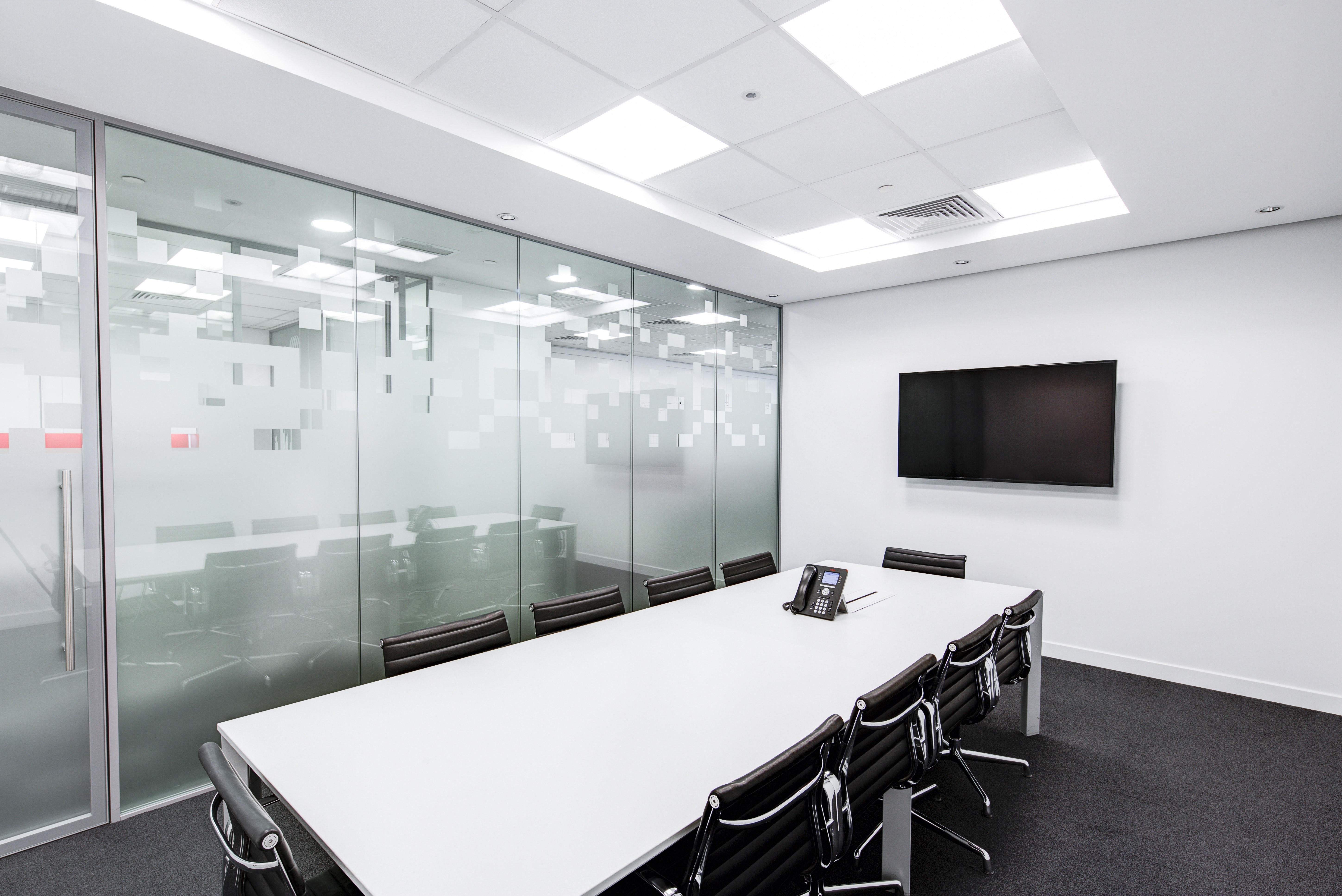 When you're designing your office space, there is so much to take into consideration. You may be so busy thinking about the layout of your space and considering colour theory that you forget how...